In Episode 44 of my weekly update, I'm sharing stories and insights around eSports organizations creating funds and incubators, HSBC evolving to be the bank of the future, and point-to-point travel around planet Earth.
As eSports organizations build multi-million dollar sponsorships with companies like Mastercard, State Farm and Luis Vuitton, they are also exploring novel ways to add long-term brand value. Creating investment vehicles in the form of funds and incubators is one innovative way they are achieving this important goal.
With the global digital banking market forecasted to reach just under $1B by 2025, large players are investing in innovation to meet the needs of changing global consumer behaviors. More and more, banks are undergoing digital transformation projects with banks like Citi and BBVA resembling tech companies.
Leveraging exponential technologies as the basis for quicker travel has been a hot topic conversation. Recently, the topic has focused on multimodal paradigms at the micro level, and Hyperloop and sub-orbital at the macro level. What's clear is that theory has begun meeting reality in more ways than ever before.
Sneaker Selection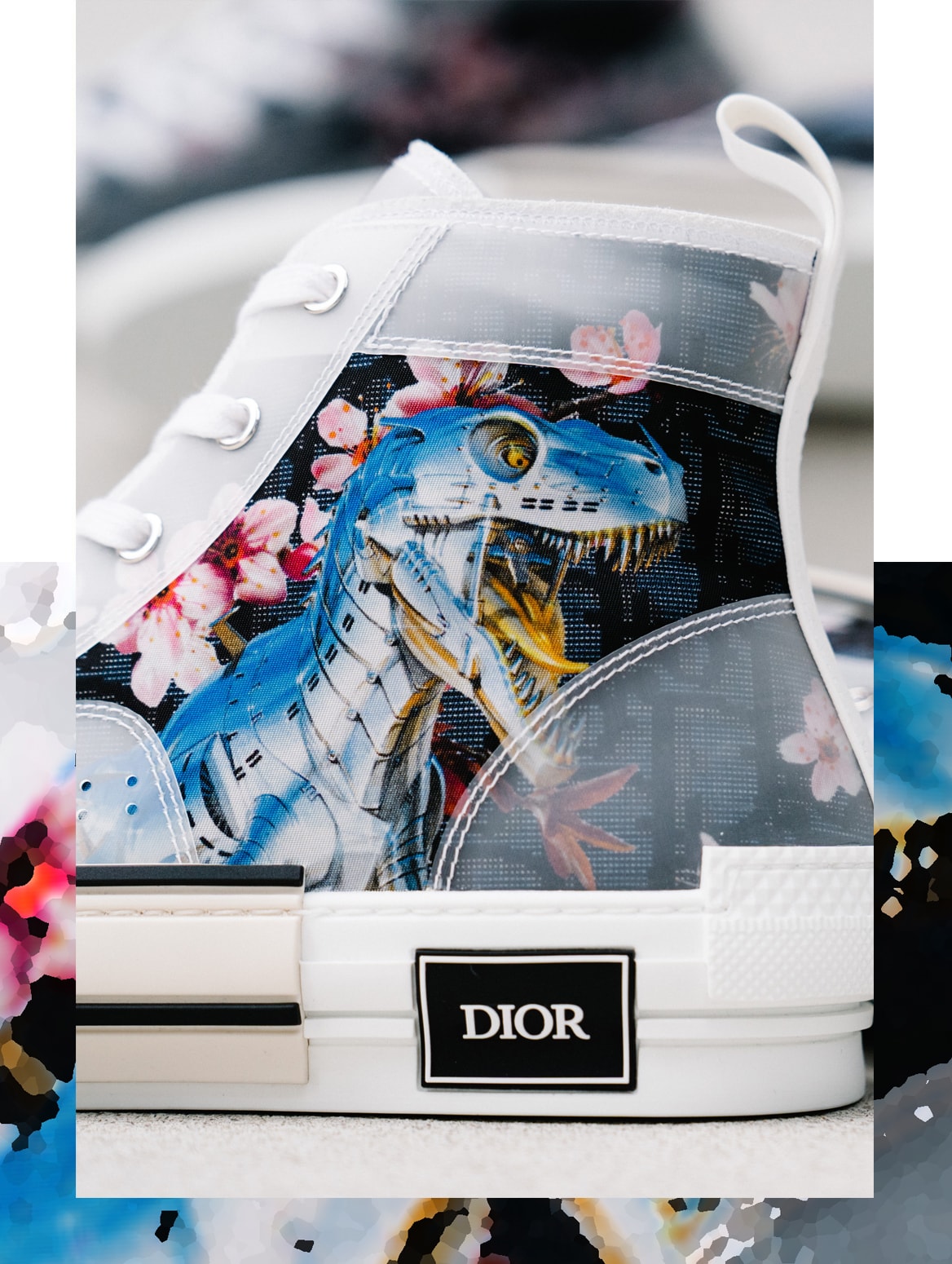 Track Of The Week

Previous Episode