In Episode 38 of my weekly update, I'm sharing stories and insights about eSports growth in the LatAm region, UNICEF's cryptocurrency fund, and Virgin's plans for launching commercial satellites to Mars.
It's estimated that by 2022, the eSports market will generate close to $2 billion. Brands are finding any way to get engaged in this global phenomena; Louis Vuitton is creating the Trophy Travel case for an eSports championship (it's previously done this for the FIFA World Cup), State Farm sponsored its first eSports athlete earlier this year, BMW recently announced its collaboration with Brazilian eSports organization paiN Gaming, and the list goes on. Specific to LatAm, more major events, faster online access, and larger sponsorships are announcing the region's arrival on the worldwide eSports stage.
Blockchain will play an increasingly pivotal role across value chains in the banking and finance industries. Santander (blockchain-based money-transfers), JP Morgan (Quorum blockchain for commodities tracking and JPM cryptocurrency), UNICEF (cryptocurrency fund), along with numerous other organizations are implementing large scale blockchain innovations. Whether we are looking at the needs of 1.7 billion unbanked adults, the tokenization of traditional assets, or digital currencies, we see how blockchain technologies can enable high-impact solutions in the fourth industrial revolution.
I've previously shared insights around the space economy, which is projected to hit $1 trillion in revenues. Space tourism is one aspect of this economy that's recently received a majority of the headlines as companies like Blue Origin, SpaceX and Virgin Galactic race to make commercial space travel a marketable reality. A less reported on, yet equally fascinating part of the space economy, includes launching small satellites beyond Earth's orbit and into deep space – a task that Sir Richard Branson's Virgin Orbit is aiming to perfect.
Sneaker Selection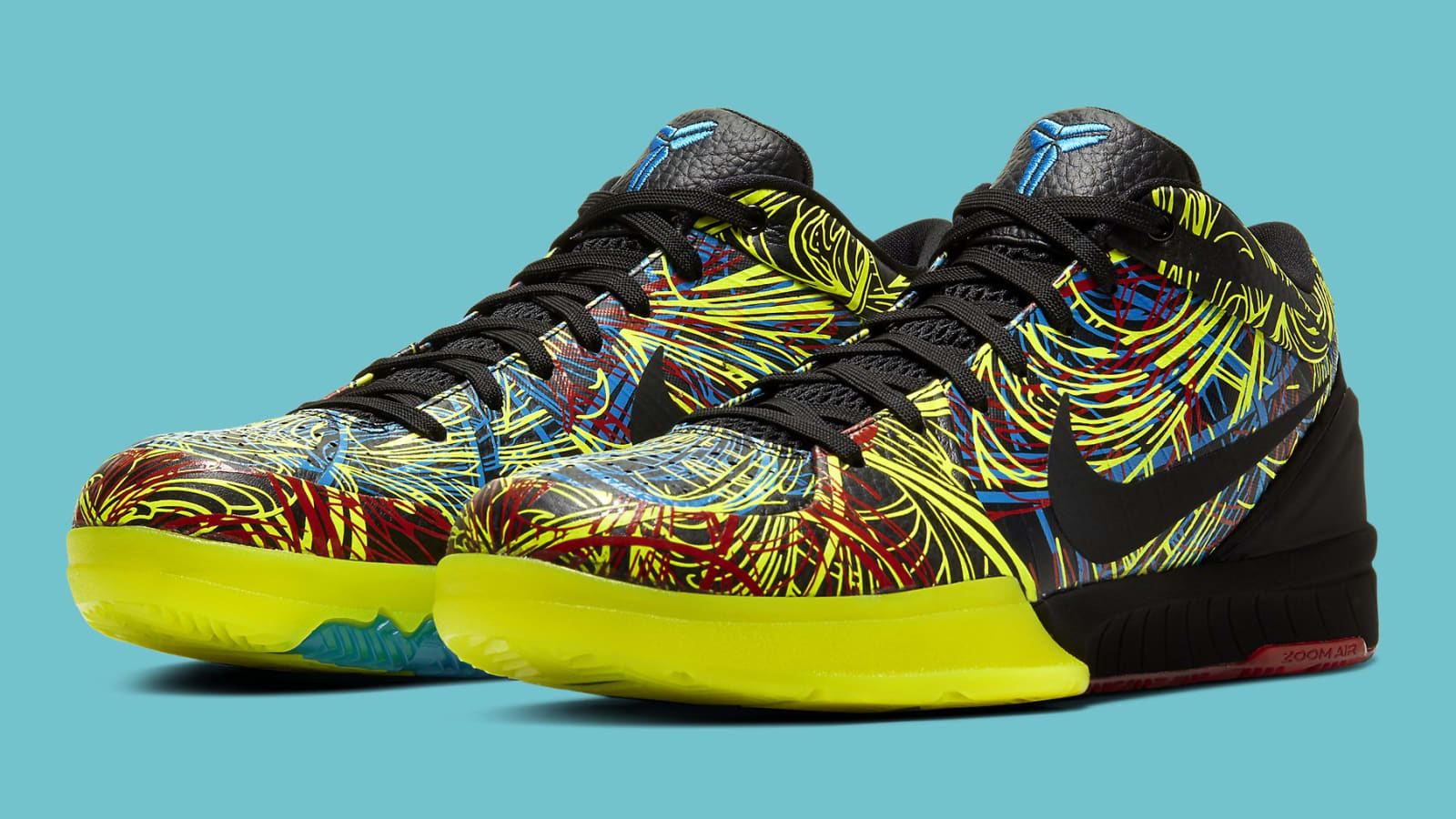 Track of the Week
Previous Episode