In Episode 36 of my weekly update, I'm sharing stories and insights around sports stadiums being infused with a digital DNA, pro athletes leveraging exponential technologies to invest in themselves, and drone deliveries from Walgreens and FedEx.
Growing up in Toronto, I remember the epic experience of watching a Blue Jays baseball game at the SkyDome. The joys of enjoying a Joe Carter home run, the 7th inning stretch, and consuming one too many overpriced stadium hot dogs seems pretty unbeatable. However, the rise of intersecting exponential technologies are evolving this age-old, one-dimensional stadium adventure. Earlier this year the EPL's Tottenham Hotspurs spent just under £1B to create a digital-first stadium that is fully cashless, with 100% WiFi coverage, over 1600 wifi access points, 700 bluetooth beacons for location services, intelligent signage, and real time data for operational efficiencies. MLS's newest franchise spent just under $400M (most expensive soccer-specific stadium in US history) to put technology first and meet the needs of their target millennial fans.
Pro sports players endeavoring into tech is one of the most interesting off-the-field stories in recent memory. We're now used to reading headlines about pro athletes applying themselves as venture capitalists. MLB champion Ryan Howard, NBA champion Steph Curry, among others have been demonstrating their passion and acumen for the tech world over the past few years. What's more fascinating is how a very select group of pro athletes are going beyond investing in startup teams and ideas, and instead leveraging exponential technologies to invest in themselves. With the example of Spencer Dinwiddie, no matter the outcome, we see how a new asset class powered by blockchain technologies can offer athletes even greater agency over their futures.
The story and insights about Daimler's flying taxi investment from Episode 35 resonated with many of you. It was a pleasure to chat about the ways in which exponential technologies are fundamentally changing essential industries with those of you who reached out. We are now seeing further development in the normalization of autonomous drone deliveries, demonstrating a fundamental change once again. For last mile deliveries, the autonomous delivery market is expected to grow to just under $100B by 2030, with aerial delivery drones projected to grow at the highest compound annual growth rate.
Sneaker Selection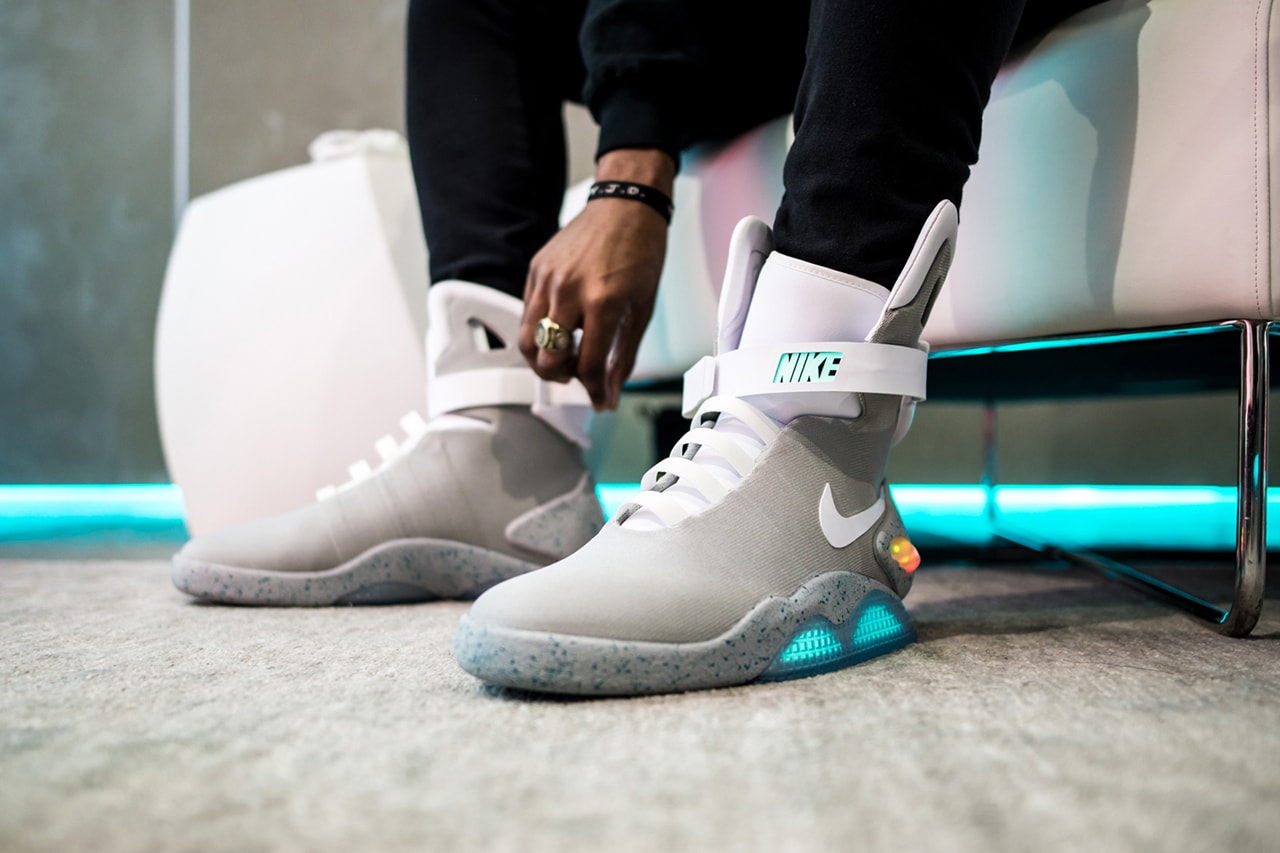 Track of the Week

SUBSCRIBE TO RECEIVE THE NEXT EPISODE DIRECTLY IN YOUR INBOX