In Episode 35 of my weekly update, I'm sharing stories and insights about the LatAm digital banking boom, DHL's expanding e-commerce presence across Africa, and Daimler's backing of a flying taxi service.
Rokk3r's focus and investment in LatAm has its foundations in understanding how exponential technologies are shifting local, national and worldly business paradigms, along with a deep commitment to our massive transformative purpose, which includes harnessing the global collective genius. Specifically within the banking sector, Rokk3r is backing Beriblock, the first blockchain-based Latin American startup in the document authentication and custodian niche. Beriblock provides a better way to safeguard debt contracts and commercial notes against fraud. As McKinsey notes, LatAm will continue to be the growth leader among global banking markets through 2022, and Rokk3r is poised to power this growth for entrepreneurs, investors and corporations.
In Blockchain Innovation Can Empower Vibrant Civil Societies Across Africa, I wrote that along with more of the continent coming online (400M+ internet users), Africa has a population of over a billion people, across some 54 countries, each embodying a host of different cultures, ways of life and resiliency to overcome challenges and drive societies forward. Global shipping company DHL is opening up global retail to this sizeable and diverse population through its digital platform that brings 200+ US and UK sellers to the continent. Leveraging MallforAfrica's fulfilment service, which allows for local fintech payment methods, DHL can wield a continent-wide delivery infrastructure – this means for example that "someone with a mobile phone and bank account in, say, Niger can now use DHL's app to shop at Macys.com and have anything from designer sneakers to kitchenware shipped to their doorstep in West Africa." Propelled by a connected population, consumer spending is projected at $2.1T on the continent by 2025.
During my keynote at GE Aviation Waypoint 2019, I noted that corporate innovation needs to occur in a way where you're not measuring it by quarterly budget or staff resources; it instead needs to take advantage of new economic models. Daimler, the world's biggest manufacturer of commercial vehicles, and one of the world's biggest producers of premium vehicles, is demonstrating this shift as they recognize new economic models in mobility, and prepare to be on the leading edge. In Episode 22 I shared how we are continuously evolving the concept of transportation, with Melbourne, Australia joining Dallas and Los Angeles as test cities for Uber's flying taxis.
Sneaker Selection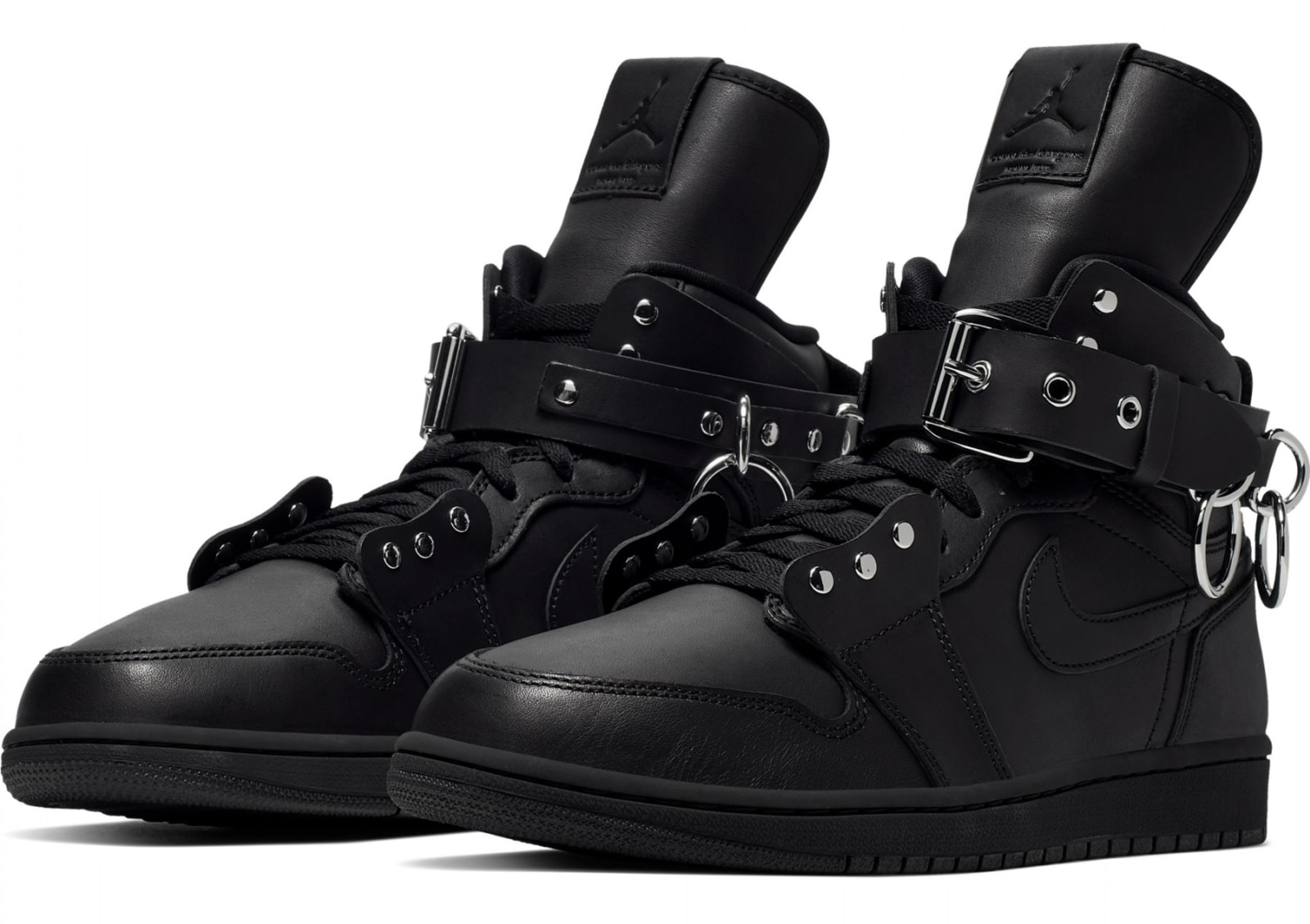 Track of the Week
SUBSCRIBE TO RECEIVE THE NEXT EPISODE DIRECTLY IN YOUR INBOX