In Episode 33 of my weekly update, I'm sharing stories and insights about eSports champions topping Wimbledon prize earnings, big brands establishing pro gamer partnerships, and Adidas navigating the demise of a linear shopping journey by turning influencers into sneaker salespeople.
In order to help contextualize the exponential growth of eSports in its comparatively short history, much is made about prize money won in proximity to traditional professional sports athletes and tournaments. ESPN recently tweeted Kyle Giersdorf's $3M Fortnite World Cup prize earnings side-by-side against prize winnings of Novak Djokovic at Wimbledon 2019, Tiger Woods at the 2019 Masters, and Brooks Koepka at the 2019 PGA; all of whom fell short of what the 16-year old eSports phenom took home. There are numerous factors to consider other than this simple snapshot view. However, in its infancy, we are seeing the proliferation of eSports prize money, endorsements, brand deals, streaming revenue and market share, creating a follow-on impact to various other industries.
As I noted above, increased brand partnerships are one key indicator of eSports' global growth and transition into a high-value industry. Examples include eSports org Cloud9 signing BMW, Coca Cola's multiyear deal with the Overwatch League, State Farm sponsoring their first professional eSports athlete, and Nike's multiyear eSports sponsorship deals across Brazil and China. Newzoo's 2019 landmark Global eSports market report shares that the global eSports market will exceed the $1B revenue mark, with over 80% of the total market coming from sponsorship, advertising and media rights. Goldman Sachs also notes that as pro eSports leagues continue to formalize and media sponsorships and rights continue to grow, eSports monetization is expected to reach $3B by 2022.
Retailers are rushing to determine how to thrive in a world of new consumer paradigms and exponential technology impacts across the value chain. At a higher level, the subscription economy is intersecting with social influence to reveal new models of connecting with end consumers (see for example Nike's subscription service for kids' sneakers I highlighted in Episode 31). On the ground level, Coresight Research says that when it comes to brick-and-mortar retailers, 12K stores are estimated to close by the end of 2019 in the US, including Perry Capital controlled Barneys New York (which also raises an interesting point about the commercial real estate intersection within that segment). For Adidas, they're exploring the democratization of social selling to manage the demise of a 'linear shopping journey'.
Sneaker Selection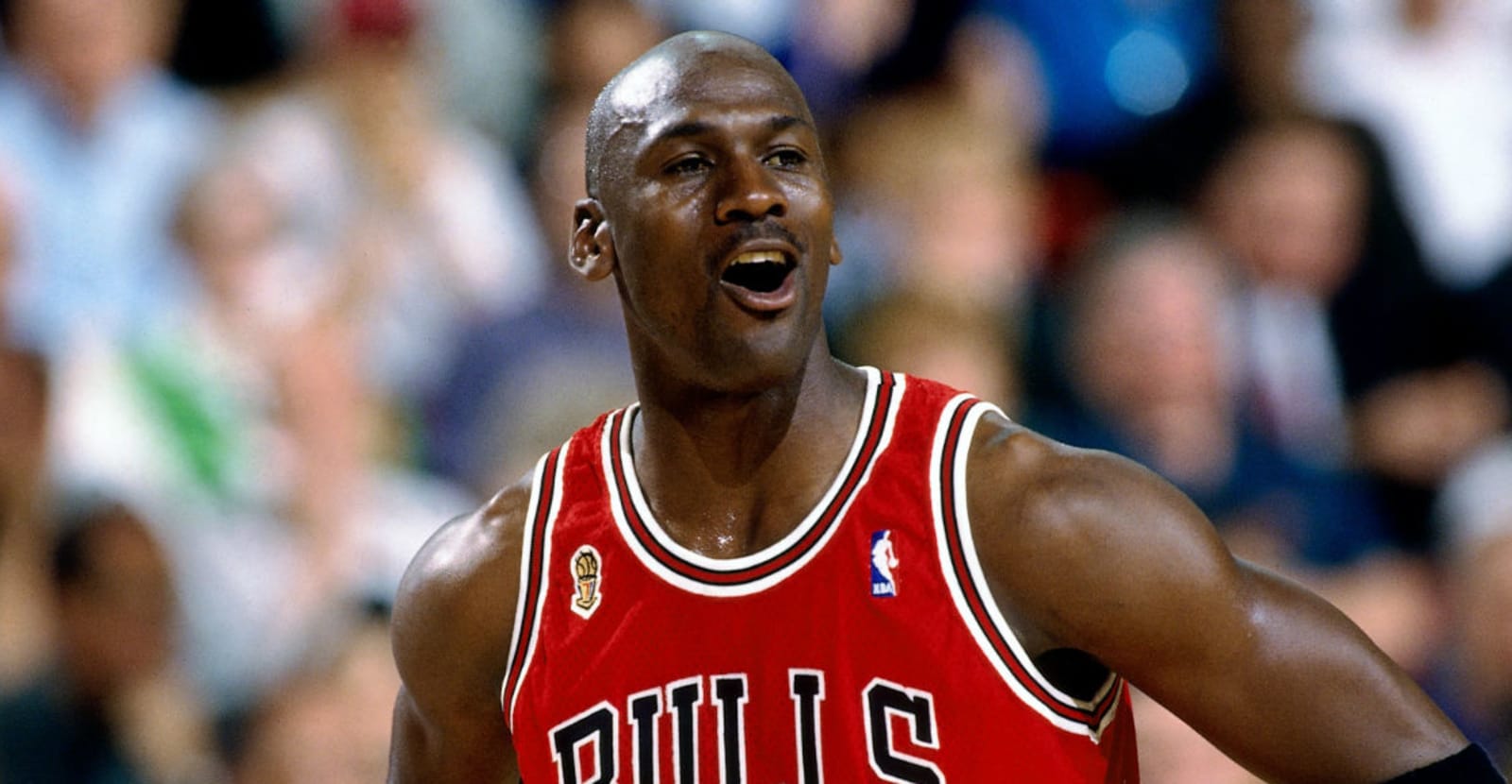 Track of the Week
SUBSCRIBE TO RECEIVE THE NEXT EPISODE DIRECTLY IN YOUR INBOX