Welcome to Episode 5 of my Weekly Digital Age Insights. I've curated some incredibly insightful stories to help you find the right perspective in today's digital world. Incase you missed it, click here for Episode 4.
Last night, I delivered a keynote address on the impacts of exponential technologies to the healthcare field and related industries at a health care professionals summit in Orlando. I reflected on numerous insights, including how IoT (Internet of Things) advances are intersecting with machine learning and other technologies to make remote monitoring, intelligent data management, and rapid response more effective than ever before. The global IoT healthcare market is anticipated to reach over $400 billion by 2026.
I loved math as a kid, ended up getting my university degree in the subject, and built a career around it. Just like most kids (and most parents), I couldn't have disliked the homework and assignments more. A recent study of close to 30,000 parents worldwide showed that overall, 25% of parents spend 7+ hours a week helping their kids with homework. Yuanfuado, with over 200 million users, is a Tencent-backed 'unicorn' education company using AI to check approximately 70 million arithmetic problems daily, dramatically changing an age-old homework paradigm.
Like Warren Buffett, JP Morgan CEO Jamie Dimon hasn't had the most promising words for cryptocurrencies. However, blockchain technologies that underpin cryptocurrencies are forcing everyone from new startups, to America's biggest bank to reimagine how value is added and delivered. In 2016, JP Morgan launched a blockchain for enterprise-focused transactions. And in 2019 they have now introduced their own cryptocurrency called "JPM Coin". In Episode 4, I shared how JP Morgan was also ramping up their focus on artificial intelligence to help promote innovation and growth at scale. While banking 80% of the Fortune 500, and moving close to $6 trillion around the world daily, JP Morgan is evolving to succeed in the digital age.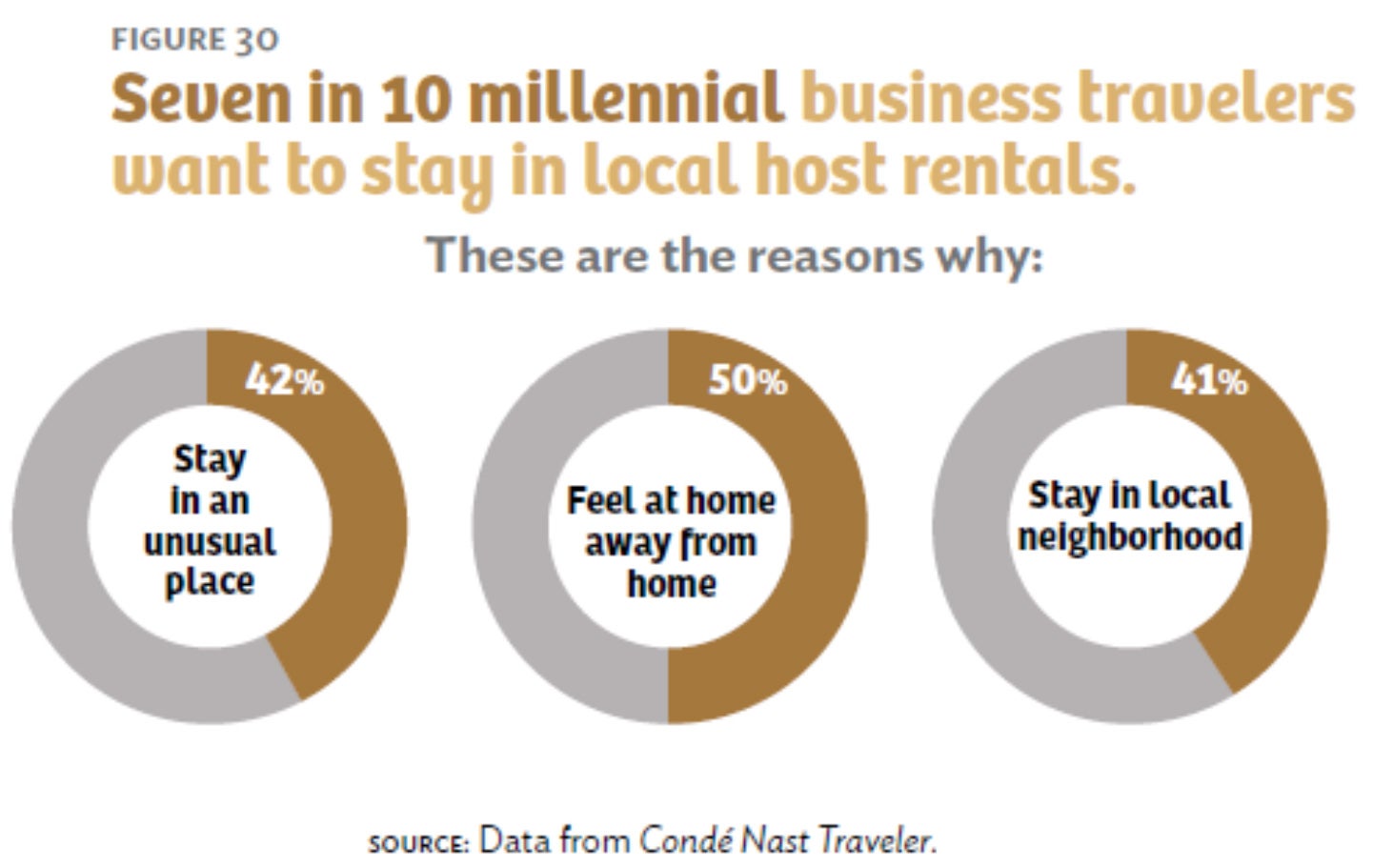 In a nutshell, the 'sharing economy' can be defined as the exchange of goods, services and resources, facilitated by technology. It's an economic model that is a defining characteristic of the digital age. Consider that Uber is the world's largest taxi company yet it owns no vehicles. Or that Lab4u is the world's largest educational lab provider yet it owns no lab equipment, and that AirBnB is the world's largest accommodations provider yet it owns no real estate. The World Economic Forum notes that in 2015 the sharing economy generated $15 billion, and it expects that number to hit $335 billion by 2025.
In Episode 4, I shared how artificial intelligence (AI) bots Lara and Herman are helping teams of lawyers by assessing 30% of flight delay claims with 95% accuracy. This success has led to increased monetary compensation for clients. When it comes to the B2B marketing industry, marketing teams are beginning to leverage AI to qualify leads, better predict sales, measure sentiment, and more across the value chain. As AI implementations increase, key industry indicators such as speed and sales will see drastic changes.
In the past few years, we've been blitzed by commercial after commercial, and meme after meme of smart speakers – devices that sit in the home or office and execute basic actions based on your voice commands. These speakers are one component of the huge and highly innovative voice market. Companies like Google and Amazon have colossal amounts of user-device behavior data, and they're noting big changes in how consumers are now using voice for all types of tasks and queries. Industries such as health and hospitality are experiencing the innovative benefits of voice commands to significantly transform how services are administered and delivered.
When it comes to the digital age, no one has captured the public's imagination quite like Elon Musk. From starting a company that will build tunnels under cities for transportation, to firing a Tesla Roadster into space with the Starman mannequin at the wheel, Musk doesn't fail to wow. Beyond the sensation, his company SpaceX will launch the first elements of its 4000+ satellite constellation into low Earth orbit to blanket the planet with broadband. As the project moves in phases, SpaceX is securing a $500 million funding round to advance its objectives. Softbank led a $1.2 billion round in Starlink competitor OneWeb that is aiming to launch 900 satellites to bridge the digital divide.
"My Adidas Walk through concert doors / And roam all over coliseum floors / I stepped on stage, at Live Aid / All the people gave an applause that paid / And out of speakers I did speak / I wore my sneakers but I'm not a sneak". So opens My Adidas by the legendary RUN-DMC. A song that led to one of music's most historic moments: the first endorsement deal between a music act and an athletic company.
It was never really about basketball anyway!
Since entering the scene almost 20 years ago, Rihanna immediately stood out not just as one of the most imaginative popular artists the world had ever seen, but also as a mogul. She helped set the standard, year after year, on being a true multi hyphenate in the 21st century. The Wall Street Journal expects Rihanna's 2-year old personal care brand Fenty to see revenues of close to $600 million, while a powerhouse partnership with LVMH Moët Hennessy Louis Vuitton SE to launch her own luxury fashion house is on the table for 2019. Just a few things on Rihanna's to-do list.
TRACK OF THE WEEK
Last week was the 10-year anniversary of Drake's So Far Gone debut mixtape that launched his musical career. Some might know Aubrey Drake Graham as an actor from the TV series, "Degrassi: The Next Generation". Most now know Drake as the pinnacle of musical success (surpassing Adele's record for the most wins at the Billboard Music Awards, being the highest streamed artist ever on Spotify, being the highest-certified digital singles artist ever in the US, and much, much more). As the industry and culture pays homage to Drake's first steps, here's a playlist of my favorite Drake songs:
PREVIOUS EPISODES
---
If you enjoyed reading this, subscribe to get future episodes of my Weekly Digital Age Insights delivered straight to your inbox. And, if you find the post interesting, share it with your network.