The amount of hours Spotify users spent listening to Drake songs in 2018 will blow your mind. But so will what happened in the digital world last week. I've curated some important stories with a bit of insight to help bring perspective through the noise. In case you missed Episode 3 click here to read it.
Music streaming has recently captured headlines for many reasons, including licensing fees, lack of profitability, and groundbreaking business models ("I made my own waves so now they're anti-Tidal", I see you Jay Z). Spotify currently reigns supreme with 96 million paid subscribers, while during Apple's latest earnings call, Tim Cook noted Apple Music stands at 50 million. (Spotify's been around for much longer). With millennials preferring this method, streaming music is here to stay. And so is Drake (whether you like it or not). At one point last year, he had 10 million streams an hour on Spotify. With over 8 billion streams, Drake was the most streamed artist of 2018. Joining him as the platform's top 3 most streamed artists of the year were Post Malone and XXXtentacion, who also fall under the hip hop genre.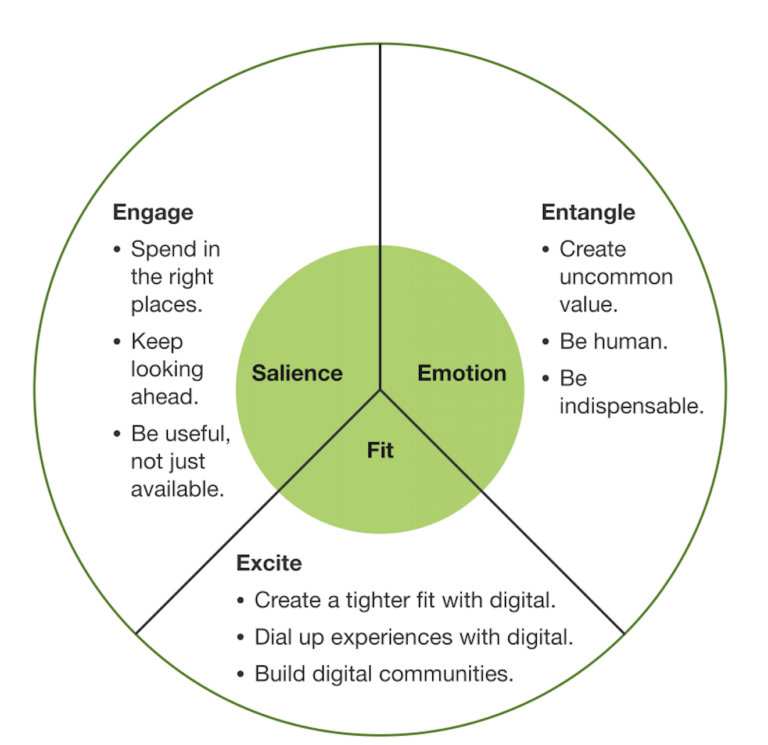 Emerging technologies like machine learning and computer vision are powering immense shifts in many traditional industries like marketing and advertising. Consumers are asking for more, and brands that are unable to deliver with digital are failing spectacularly. To say that competition is heating up for eyeballs and clicks in our hyperconnected consumer culture, would be a drastic understatement. That's why new models that rely heavily on the intersection of technology and psychology become essential in developing emotional brand connections for a connected world.
In Episode 2, I mentioned Cas12b as a new improvement on the Cas9 gene modification system. (Let's stop for a second here and consider just how easily we can bring up the idea of modifying genes outside of a sci-fi movie review!) As has been expected in the world of synthetic biology, innovation is moving at breakneck speeds. We're talking microscopic levels of size, but the new CasX protein is much smaller than Cas9 and could be less likely to cause an immune response in patients, which is one of the many concerns about CRISPR.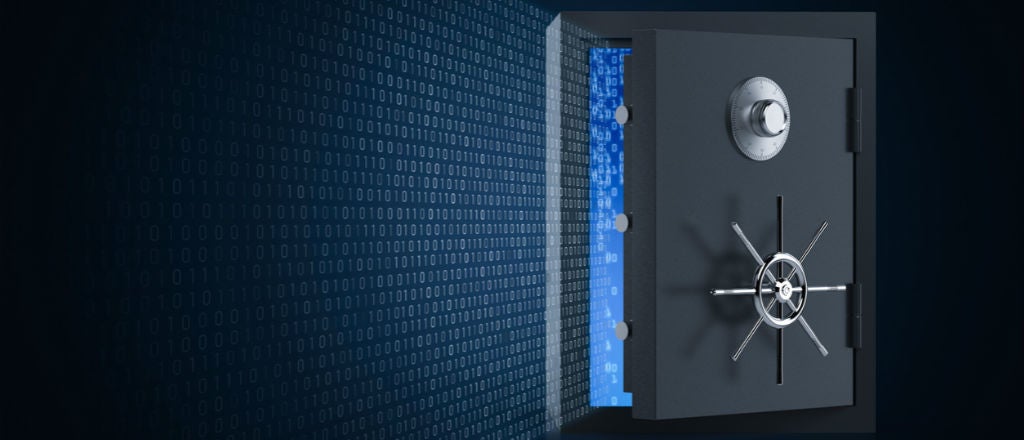 No matter what industry your company is in, it's going to become a technology company. JPMorgan Chase will become a technology company that specializes in finance. In August 2018, they hired Apoorv Saxena as Global Head of AI and Machine Learning Services. These words of his particularly stood out for me: "A grocery store or a bookstore like Amazon can serve hundreds of millions of users globally. That is possible when you inject AI into every piece of your business process. Now, transfer this to AI and finance. The future of AI in finance is a bank that can serve billions of people and provide personalized services."
When I use terms like AI, or ML (machine learning), it's not lost on me that you may not really understand how they're applied in real world settings to real business problems. As a branch of artificial intelligence, machine learning can operate independently to identify patterns and learn from data. This article shows some key ML projects on the go that may help you better understand how this exponential technology is being used by some of the biggest companies.
Designers constantly struggle with trying to make the DNA of a brand visible. How do you really show that shoe company a is different from shoe company b, c, d, e f….you get the picture. The idea of rethinking data as what previously existed behind the scenes, into something that brands can outwardly use in physical spaces becomes a potent opportunity for differentiation and engagement. Brands like Equinox for example are making the 0's and 1's of technology what defines them both inside and outside of their clubs by optimizing rest, nutrition and athleticism for customers. Unique experiences using data will become not just relevant, but necessary for demystifying brand identity.
*Note: Global market leader BrightSign LLC, is using AdMobilize's computer vision and real-time fully autonomous audience intelligence software to make physical world customer experiences more interactive and relevant. AdMobilize is a Rokk3r cobuilt and Rokk3r Fuel ExO funded company.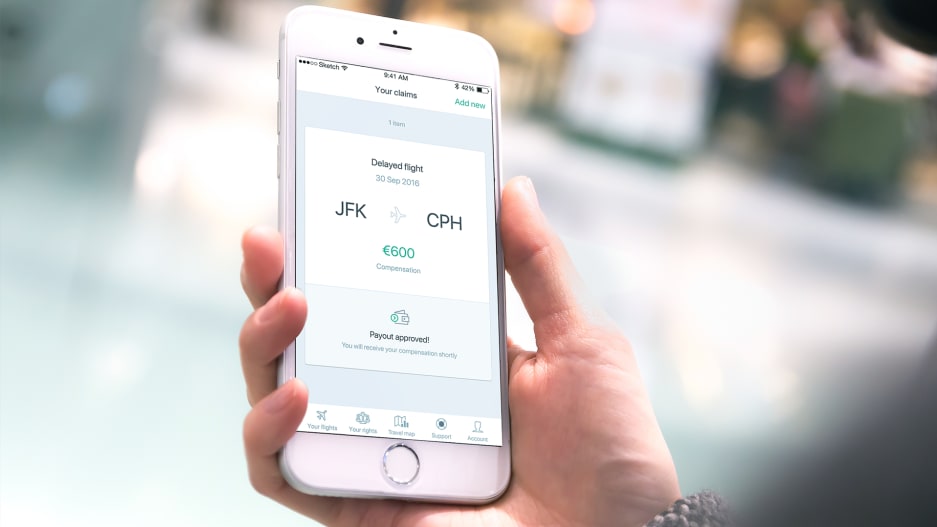 Think about the last time you experienced a flight delay, and the stress that followed in trying to get compensated. The EU has a law requiring compensation for flight delays, however data shows that even though 25% of passengers thought they met the requirements, only a quarter actually went ahead with a claim. Now imagine if an AI could do that for you. Meet Herman and Lara, two AI bots a company has on its team helping passengers make this process less painful.
The closest you'll find me to a golf course.
😀
With market research showing growth from $2 billion today to over $40 billion in 2022, voice shopping is on the rise. As a result, the importance of a 'sonic identity' becomes an interesting differentiator, with MasterCard trying to lead the trend.
*Note: SoStereo is working with brands like Netflix, Ford and Starbucks to help them develop their sonic identity with data at the core. See this short overview. SoStereo is a Rokk3r cobuilt and Rokk3r Fuel ExO funded company.
---
Track of the Week
I spent the past week in Ecuador with our local and global partners helping them see how the LatAm region, and Ecuador in particular, will play a leading role in the digital age. During breakfast on Thursday morning at the hotel in Quito, we were shocked to hear bhangra music playing on the speakers. So I thought I'd share this great mix I've enjoyed listening to that brings the worlds together:
---
Previous Episodes
If you enjoyed reading this, scroll to the top and subscribe to get future episodes of my Weekly Digital Age Insights delivered straight to your inbox. And, if you find the post interesting, share it with your network.