From augmented reality to artificial intelligence – a lot of important developments happened in the digital world last week. I've curated a handful of relevant stories for you with some insight, and a little bit more. In case you missed Episode 2 click here to read it.

Seems like you can't get away from a story about AI these days. There's a simple reason: it's changing the fabric of society. Major aspects of your daily life are impacted by it, and your industry is becoming unrecognizable because of it. As you wrap your head around industry figures like, a 270% increase over the past 4 years in the number of enterprises implementing AI, I'm going to up the ante: AI use for travelling beyond our solar system. Before you get ideas about Elon Musk putting us in Teslas and firing us off into space, this is more in the realm of use cases, capabilities and architectures of how AI will be used to make interstellar travel possible. I hope this read increases your sense of curiosity, wonderment, and inspiration about where exponential technologies are taking us.
In Episode 2 I shared how E-Sports is beating out the NBA, NFL, the Premier League and all other traditional sports leagues in growth trajectories. Brands are falling over themselves to find sponsorship entry points. State Farm's sponsorship could signal a wider tipping point for what's to come. It's no longer just about high-octane energy drink brands that are spending big dollars in this arena. In 2018 alone close to $360M was determined to be spent on E-sports sponsorships. And a chunk of this came from BMW, Toyota, Disney, etc. Another fascinating angle is that State Farm is sponsoring the actual E-Sport athlete, who often appears with is family during streams.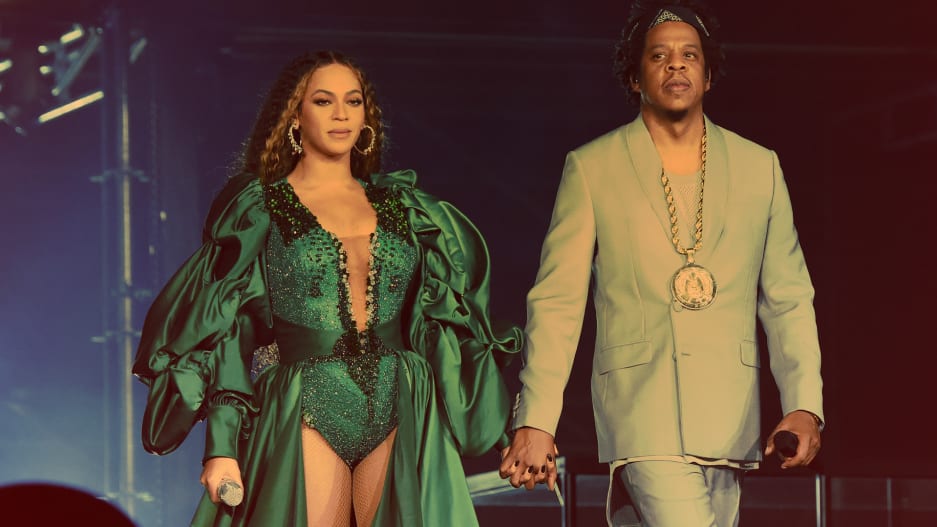 Incentivizing fanbases to make dietary choice beyond consuming Pepsi or Coke is not something we're very used to seeing from celebrities. But, music's most prolific power couple are taking it a step further, focusing on global impact through small efforts in food choices.  Beyoncé's 123 million Instagram followers were given a surprise offer to sign up for a vegan challenge, with a lucky winner to be chosen.
$10M in 2006. $500 today. $100 in the near future. That's the impact an increase in computing power combined with a decrease in those computing costs has had on the expenses of sequencing the human genome. $10,000,000 to $100. Scientists and engineers around the globe are able to quickly edit genomes with minimal expenses to help crops overcome deadly viruses, while making amazing advances in the elimination of diseases, and much more. Now, scientists have achieved the world's first CRISPR/Cas9-based approach to control genetic inheritance in a mammal.
Brands are leveraging Augmented Reality/Virtual Reality (AR/VR) to enhance product experiences, and allow consumers to get closer and more familiar with products than ever before. Recently, high fashion brand Balmain launched an AR featured app that allows users to better experience livestreams, fashion shows, and more. As I noted in Episode 2, forecasted incremental AR/VR growth is set to reach as high as 50% in 2025. Being able to see how a fashionable pair of sneakers will look on you is just the start.
An exponential mindset is crucial for executives looking to keep their teams and companies thriving in the digital age. Let's remember when 2, 3 or 4 of the exponential technologies such as artificial intelligence, blockchain, robotics, AR/VR, etc start converging, is when monumental change happens. Executive preparation can focus on understanding how at an infrastructure level, key characteristics such as connectivity, computing and transactions are evolving. As an executive, the way you've always looked at general IT and tech advancements has to change dramatically. That framework is no longer sufficient.
Smart shoes are becoming all of the craze. Following Nike's release of the AdaptBB sneakers, Puma has followed with their own smartphone-connected sneaker, "Fi". The athletic footwear market is projected to be worth over 95 billion by 2025, and current projections show that the Internet of Things will grow to 20 billion connected things by 2020. It's inevitable that more big brands will jump on this trend.
I touched on AI above, but I'll focus more on what it means at a macro level. Consider this illuminating stat: India produces around 1.7 million graduates a year with science, technology, engineering, and mathematics degrees—more than the total of STEM grads produced by all G-7 countries. And, in China, AI is being woven into primary and secondary education with an AI textbook series being introduced to classrooms this year, and more AI-patents being filed in China than in the US. We cannot remain oblivious to shifts that are occurring globally and what the resulting impacts will mean for our life and work, both positive and negative, when it comes to AI and other exponential technologies. The first step is to remain aware.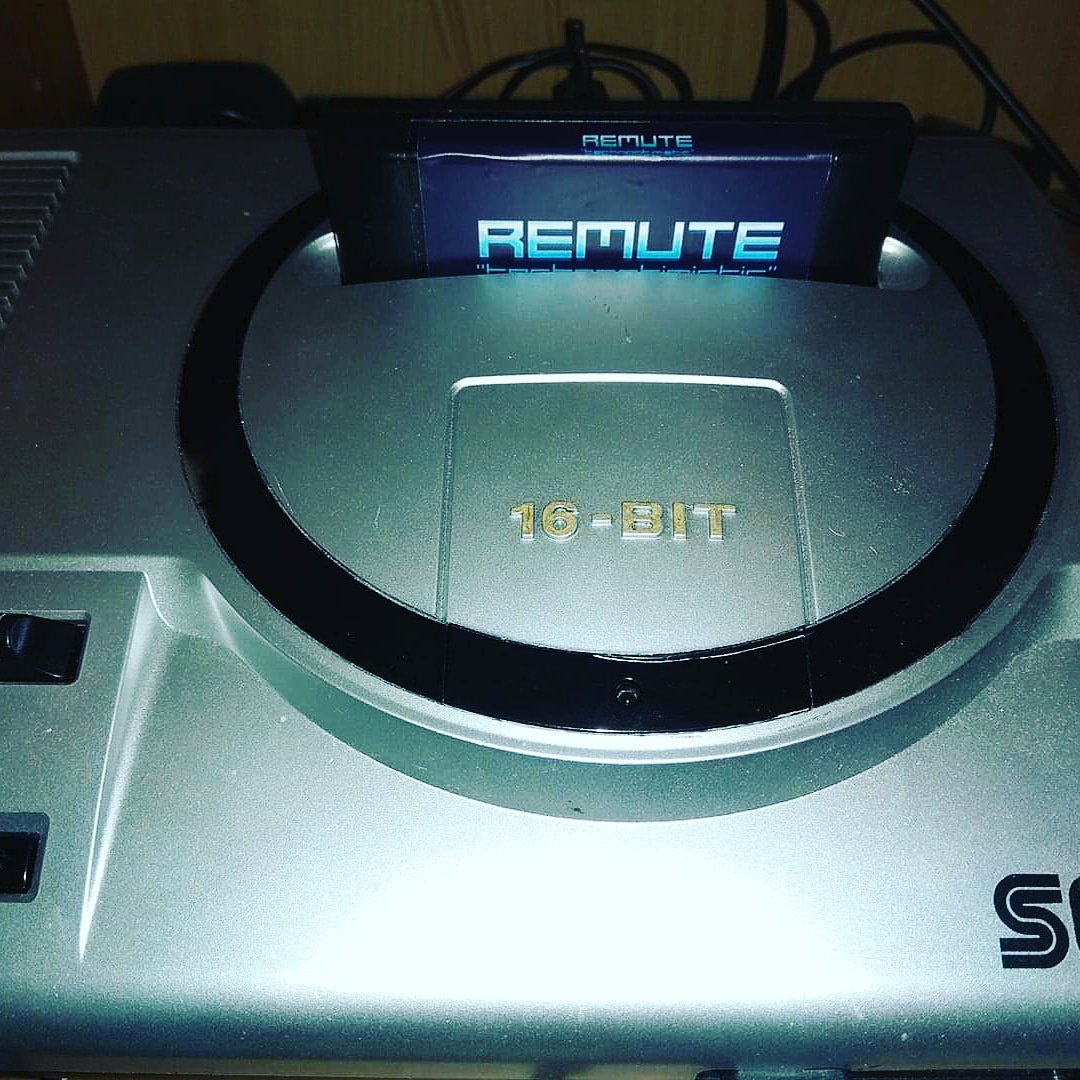 Presenting music has always happened in imaginative, novel ways. Dusting off an old gaming system puts a new spin on things.
---
Track of the Week:
DJ Fizza has always kept the energy high and the dance floor moving. Earlier this week, she released "Remix Sessions Jan 2019". Enjoy the mix:
---
Previous Episodes:
If you enjoyed reading this, scroll to the top and subscribe to get future episodes of my Weekly Digital Age Insights delivered straight to your inbox. And, if you find the post interesting, share it with your network.